Hello, Rosie here from
As Seen In My Scrapbook
and let me start by thanking each and every one of you who have stopped by to be inspired by Nanne, Leah and my fellow design team members during the past years of
S.O.U.S.
.
It has been my sincere pleasure to share my take on the sketches with you, it has truly been an honor to be a part of this wonderful team and I thank you for taking your time to look at my work.
Now, on to this week's sketch and layout, here's a reminder of the sketch we're working with this week:
and here's my layout: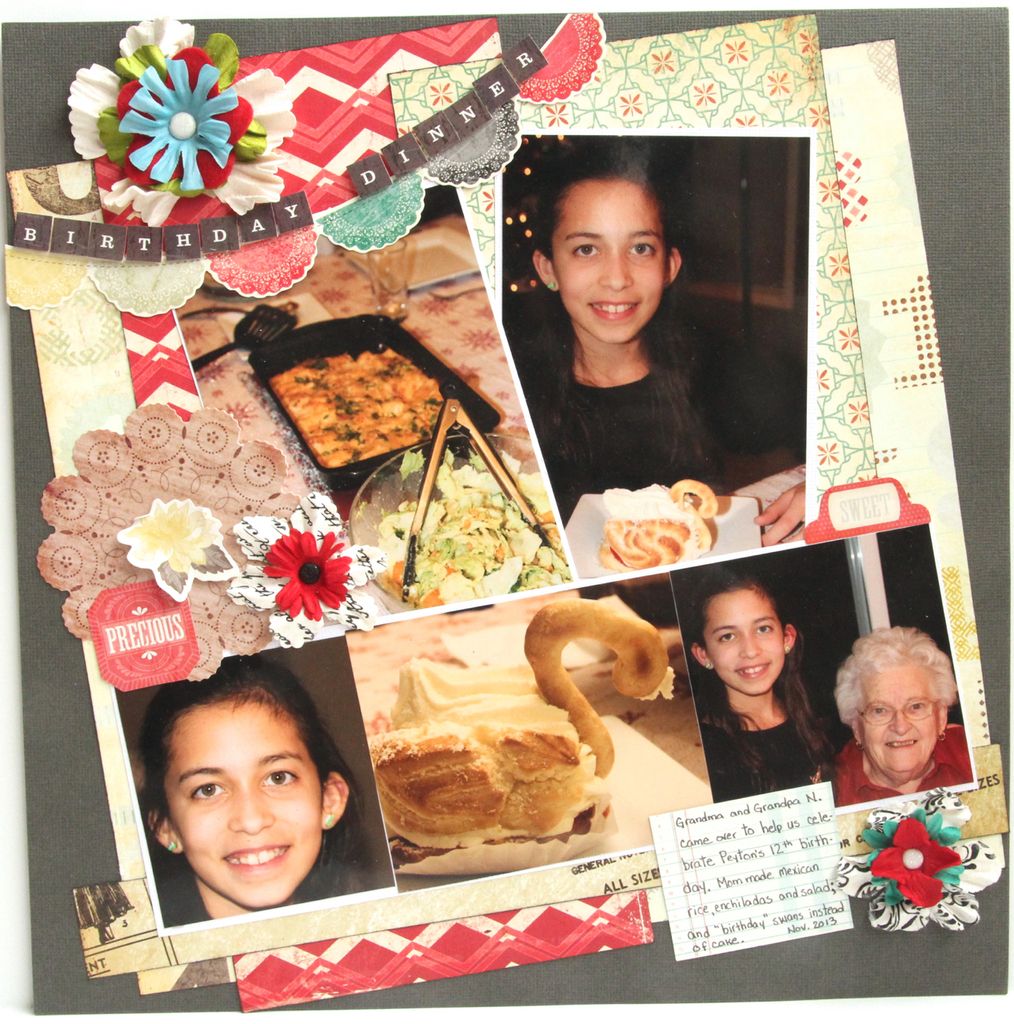 I had the hardest time choosing the patterned papers for this, I loooooooove patterned paper! I narrowed down my choices to the Crate Paper DIY Shop line and placed them on an angle.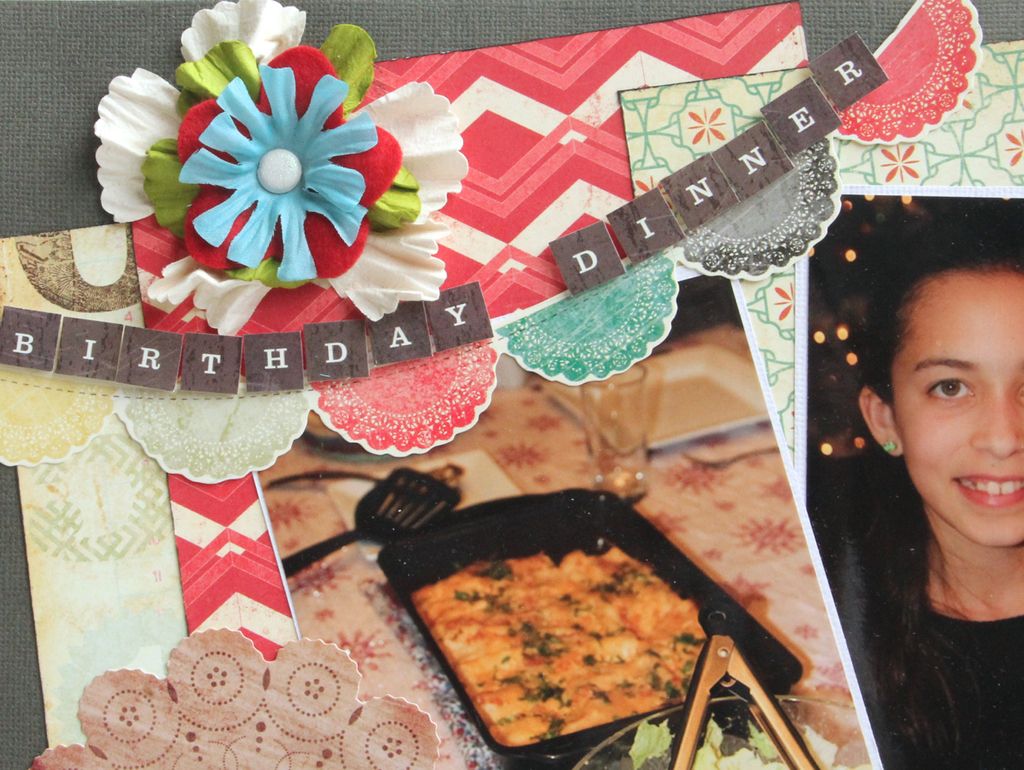 I then used stickers from the same line to created the banner, title and embellishment clusters.
I finished off the layout with Prima flowers from my stash and glitter brads to hold them in place, creating a visual triangle to lead the eye through the layout.
I hope you've enjoyed my version of this week's sketch, please click on the current sketch in the sidebar or the original post to share YOUR take on this sketch and come back tomorrow for another version of this fabulous sketch!