Welcome to sketch challenge for June 20th..
We have a semi simple sketch for you to play with this week and it was created by Nanné..
Our design team has done amazing job with our sketch and we can't wait to show you what they've all created..
That Be A Jolly Good Time!
By the sea
Nanné Harry
Mayoori Jain
Love starting at forever, ending at never,
June 20th Sketch


Patricia van Gelder
Enjoying every moment
Happy Easter
Charlotte Brochu
Inspiration
Cindy Brown
Tourist in Sicily
Elisabetta Colavero
Treasure Forever
Jane Stirling
SWEEET MEMORIES WITH YOU
CAROLEANNE WRIGHT
Beauty
Neela Nalam
Happy Family Day
Padni Johan
3 Little Angels
Erica Ortiz
and now for the top3 from our Circle-Die cut challenge:
Regan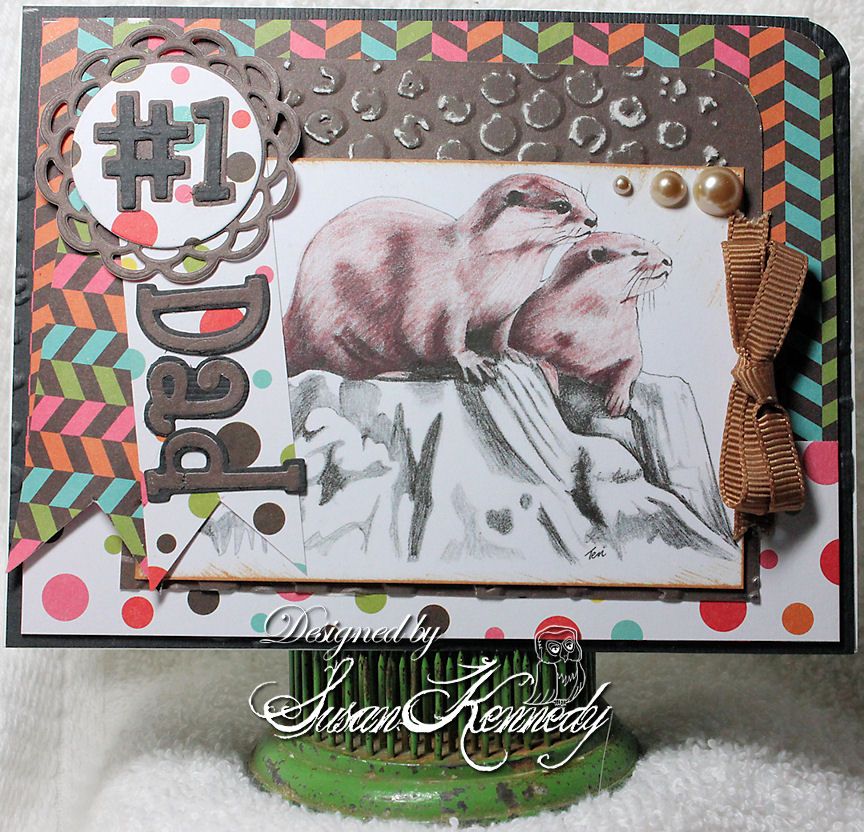 Susan
Karla
Congrats ladies for being chosen as our top3.. Please email Nanné (nannescreations@hotmail.com) and she will email you our top3 badge for your blog..
A reminder of our June Sponsor which is:
The Cutting Cafe..
All of the projects that are submitted to any of our challenges for any of our June challenges is eligible to win the sponsored candy for June..
Now its your turn to show us what you can do with this weeks sketch.. You have two weeks to link it back to your blog..
Till next time fellow scrappers
Hope you have a scrap-tastic weekend