It't time for another project Life challenge fellow lifers..
For this week, we asked out team to add texture to their Project Life spread..
Their are lots of ways to add texture to make your PL more interesting and of course, challenging as well..
So, your challenge is:

*Create a PL card/cards that has an embellishment/embellishments on it that adds texture... meaning, add something using foam tape, thickers, chipboard elements, paint splatters, modeling paste and masks, etc.. something that does not lay flat on the card..

Our team has done such an amazing job with this challenge and we can't wait to share to them with you, so here we go:
Sunny Day
Nanné Harry
Wendi Robinson
week 25
Connie Hall
Happy Birthday Cherish
Times To Cherish
Smile
Charlotte Brochu
Week #16
Sandi Pressley
Slightly Off Center
Week 35
Darcy Lagrandeur
Week 23
Julie Kight
Cards By Cricut
You Turn My Grey Skies Blue
Stephanie Eaken
Bits & Pieces (& Scraps)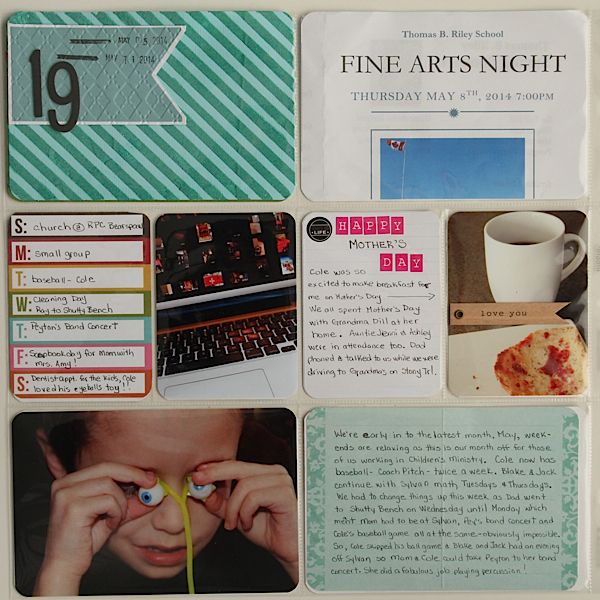 Week 19
Rosie Neustaedter
As Seen In My Scrapbook
Week 22
Holly Hudspeth
Scrappin' Bytes
This page belongs to a layout:
Wilma Voermans
http://swissdutchy8.blogspot.ch/
AMAZING ladies..
Now, its your turn to wow us with your take on our challenge..
You have two weeks to submit to us your take on Add Texture..
and we have an amazing sponsor for the month of June, so do play along ..
The Cutting Cafe
Till next time:.
Have a scrap-tastic week!!