Happy Monday fellow lifer's... We have a fun Project Life challenge for you today and it's to use NEON on your PL spread.. You can use this anyway you want, using an neon element or a whole card or even create the whole spread in neon colors.. Wowzah!!
Our design team has done an amazing job with our challenge and we hope you find inspiration for your next PL project..
Let's get to the goodies:
Wendi Robinson
Week 18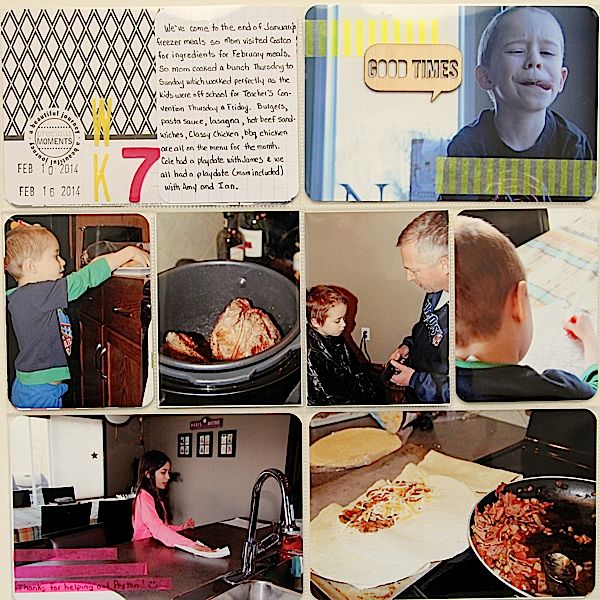 Week 7
Rosie Neustaedter
As Seen In My Scrapbook
Monster Mini Golf
Charlotte Brochu
Scrapsational
2013 Week 26
Darcy Lagrandeur
Week 9
Julie Kight
Cards By Cricut
16
Connie Hall
Times To Cherish
I Love This City
Holly Hudspeth
Studio Calico: Life Scripted Class cut files, Stitched Class Cut Files
Paddle Boats
Stephanie Eaken
Bits & Pieces (& Scraps)
Always such amazing projects from our girls...
So, now its your turn your turn to wow us and remember we have an amazing Sponsor for the month of March and the more you play, the better chance you have of being picked the winner:
Till next time!!