It's another Project life Monday here at SOUS fellow lifers..
We decided to keep this one simple yet exciting..
How many of you see these funny Keep Calm cards on project life spreads? Well, I've seen a lot and they can be so versatile..
So, today's challenge is to use a "KEEP CALM AND..." on your project life spread..
Well, we asked our design team to use one on their Project life spreads and they did such an amazing job.. Lets check em out!
Birthday Girl
Charlotte Brochu
Scrapsational
Wendi Robinson
Week 33
Scrappy Day in Paradise
Keep Calm and Say Cheese
Connie Hall
Week 42
Darcy Lagrandeur
...Call Batman
Stephanie Eaken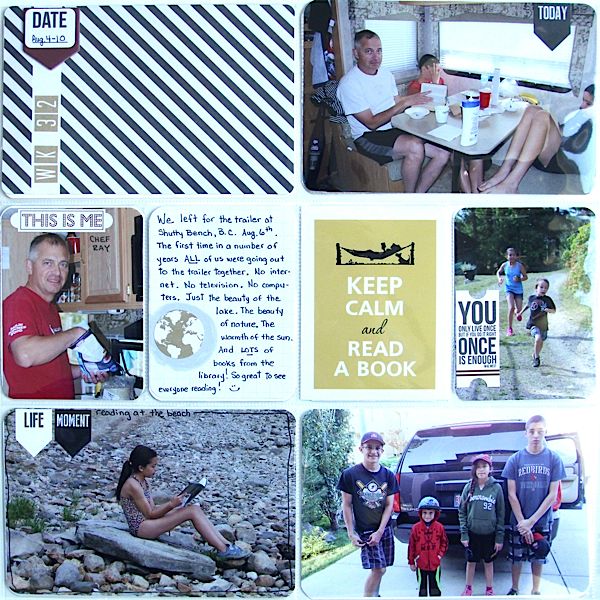 Week 32
Rosie Neustaedter
As Seen In My Scrapbook
Keep Calm and Fall On
Holly Hudspeth
Week #26
Sandi Pressley
Week 38
Julie Kight
Cards By Cricut
Those are some fun, creative and inspiring PL spreads..
Now, its your turn to "Keep Calm and get to crafting!"..LOL
We'd love to see what you created so do share your Project Life work with us girls here at SOUS
So, till next time..
Happy Scarppin ya'll