We hope you lovelies had a wonderful
weekend. Of course, it's not all relaxing at the
beach but hey, we can dream, right?
To ease into your week how about we
share some Project Life layouts?
Our team, as usual has some great projects
to share and we have a fun
challenge that will utilize a craft basic!
Use a few, accent an embellishment
or cover a card, we can't wait to see how you use
this great craft room favorite!
Connie
Smile Big
Everyday Moments
Charlotte Brochu
Wendi Robinson
week 28
Darcy Lagrandeur
Week 37
Stephanie Eaken
J'Adore
Sandi Pressley
Week 18
Week 26
Julie Kight
Cards By Cricut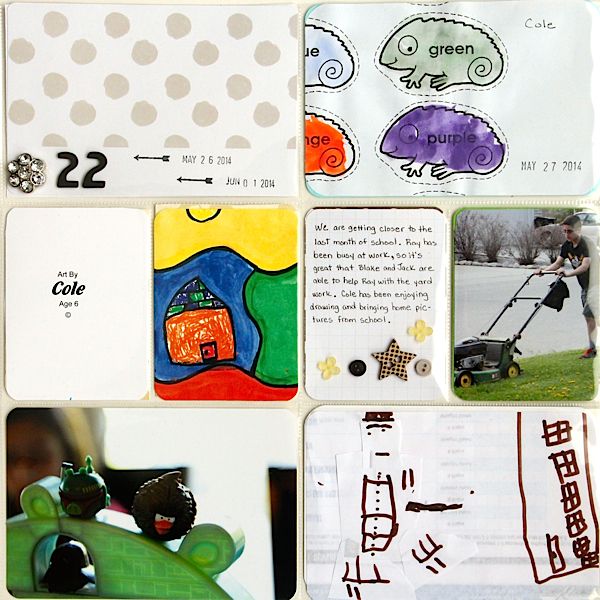 Week 22
Rosie Neustaedter
As Seen In My Scrapbook
Don't forget to join this challenge or any
other this month to win a great
stash of crafty products donated by
All blog candy info can also be found on our right
side bar!
Thanks for coming by and visiting today!