So, we take it that you are simply thrilled it's Monday?
Ok, well maybe not exactly! =)
We hope you had a great weekend and maybe even
got a little fun in on National Scrapbooking Day!
We have an awesome monthly sponsor that we'd like to remind you about!
Play in our Project Life challenge or any other to be entered
in to win a $15 credit to their awesome shop!
Our current challenge…
And incredible DT pages...
April Showers
Nanné Harry
Wendi Robinson
week 22
Scrappy Day in Paradise
Julie Kight
Week 14
Take Note
Charlotte Brochu
Scrapsational
Connie Hall
Smile Big
Times To Cherish
Stephanie Eaken
Shine Bright Like A Diamond
Bits & Pieces (&Scraps)
Darcy
Week 32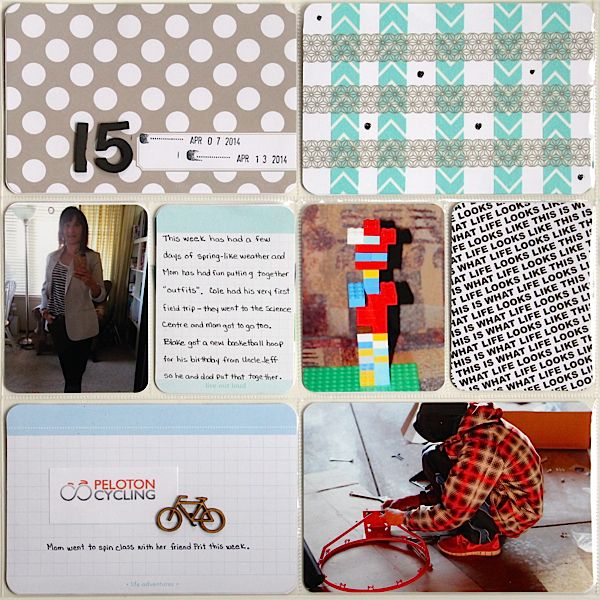 Rosie Neustaedter
Week 15
As Seen In My Scrapbook
Thanks for coming by this week!
And we can't wait to come back and share about
our new Design Team members!
That's coming up this month as well!