Hello fellow crafters..
Us girls have been busy having fun with our first card sketch of March.. This little beauty was designed by our very own Sandi Clarkson..Very elegant and very versatile!!
Our design team did an amazing job once again and were totally in awwww

HB 2 U
Leah Schaeffer
Lizzy Crust
Jane Stirling
Friendship
My Craftopia
...more than cupcakes
Becky Litz
HAPPY SPRING TIME HELLO
Margie Calenda
Bella Bug Creations
and this week were posting the top 3 for the card sketch's and layout die cuts since we left that out of our blog hop post..
so a big congrats goes to the following submits:
for the Die Cut top 3 from the BALLOON die cut challenge are:
Sukie
Vicki
paula
and then for the top 3 from our first card sketch of February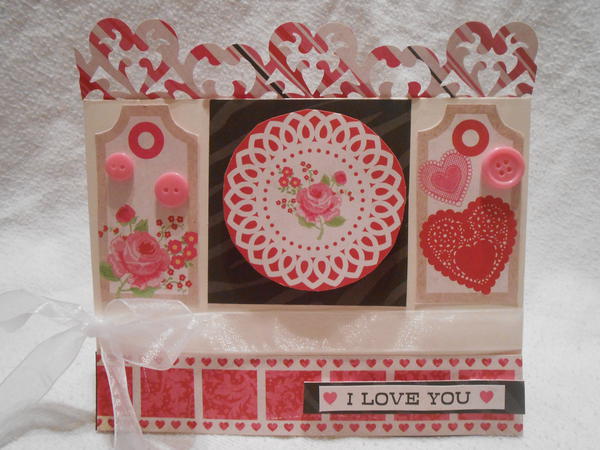 monique
Jen
Kimberly
and there you have it..
You have two weeks to created a card of your own using out sketch and if you do, please submit it to us for viewing by linking it to inlinkz..
We hope everyone has a scrap-tastic week and do come back Friday for our Die cut reveal..